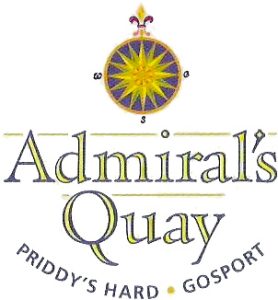 Admiral's Quay Gosport Limited is a non-profit making residential management company. Its objective is to maintain Admiral's Quay as a pleasant place for all residents to live by providing maintenance and services to the site together with KJB Residential Property Management Ltd (KJB) of Gosport, who manage the site on its behalf.
The directors and committee members meet quarterly with KJB RPM Ltd.
All leaseholders (owners) are by definition, members of AQGL.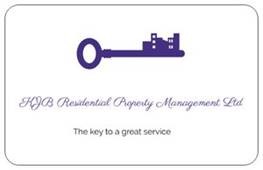 Mrs K-J Bailey
KJB Residential Property Management Ltd
Telephone: 07368 853681 (Monday-Friday 9am-5pm)
Email: [email protected]